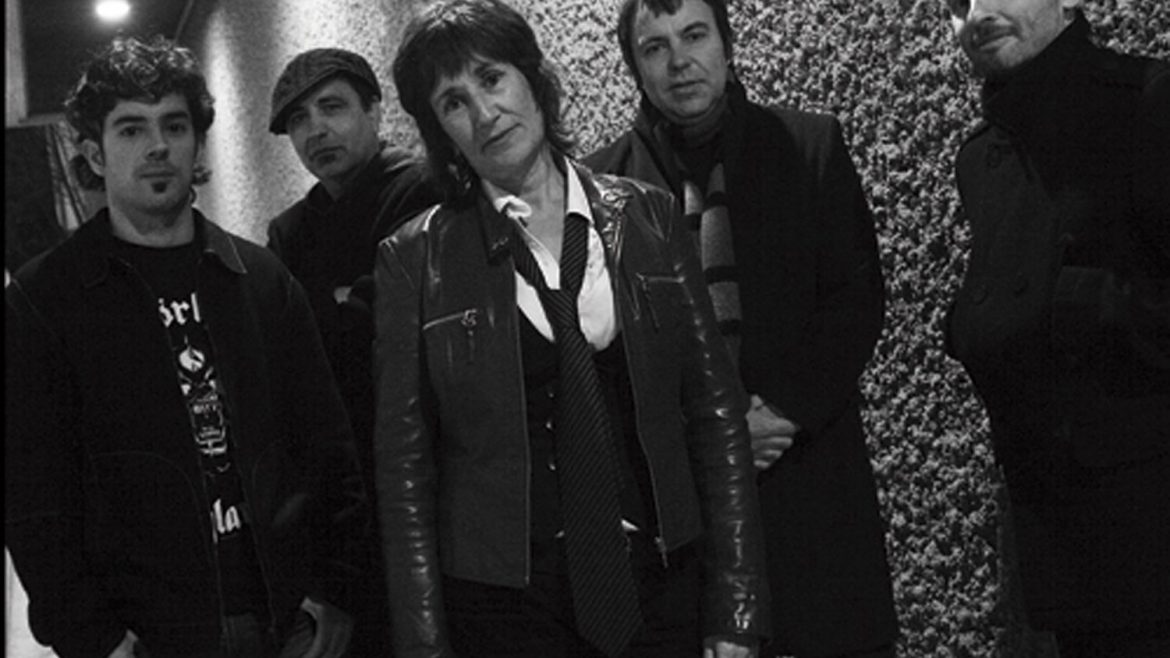 Back from the Blues
June 1, 2012
In "Back
From The Blues" risks are taken at liberty, there are good criteria
and talent to experiment with fresh sensations, be they blues, soul or rock,
skilfully driving forward and dragging along all the musicians participating in
the project, from the magnificent singer Julie Guravich, who puts her voice at
the band's service, to Manuel Gutiérrez on piano, Marcos
Sánchez drums, Víctor Gacio bass, plus the guests Mingo
Balaguer harmonica player and Fran Rey on the organ. Ten
varied themes featuring big names like Leon Russell, Susan Tedeschi, Booker T.
Jones or Don Nix, not to mention of course the compositions by Víctor himself,
written in collaboration with Julie Guravich.
Back
From The Blues
is the outcome of the collaboration and special musical connection between the
Canadian singer Julie Guravich with the Victor Aneiros Blues Band.
More Posts