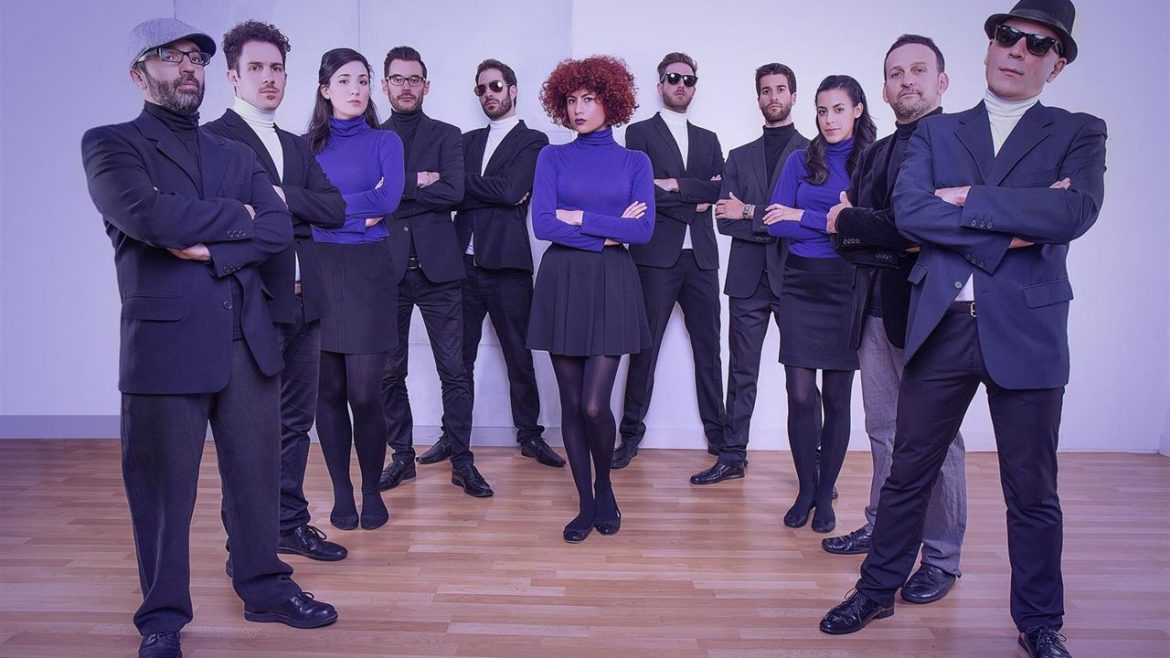 The Inward Eye
September 15, 2021
As within, so without. Reality is just the flash of our own preconceived
ideas. Our thoughts often turn into imaginary storms that condemn us to strand
again and again on the beach of bewilderment. We look at the world from the
shipwreck of our beliefs and judgments without glimpsing that the storm roaring
outside is just a reflection of the storm that is going on inside. Emmet
Crowley proposes an early journey to the primal home, to inner silence through
his music, to the introspection of the infinite moment that we all carry
within.
Composer, arranger, music director, performer and teacher at Alfonso X el
Sabio University in in Modern Music Performance degree, British guitar player
Emmet Crowley is graduated with Cum Laude honours at Leeds College of Music,
has a wide professional career both in bands and leading his own jazz quintet
in the United Kingdom. Based in Madrid, he studied composition and
orchestration, releasing three records with singer Pahola Crowley ("El
Momento", "A la Raíz" and "Sed de Vida") with whom he has
permanently touring with different line ups . Leader of his own jazz quartet, contemporary
dance play "Parámetros" from contemporary dance company LaPedroche
composer and performer. He has collaborated on different projects and bands ,
participating with musicians such as Norman Hogue, Lena Pablo, Sheila Cuffy,
Carlos Carli, Cook Wagonin', Hector Flavio, Orquesta del Solar.
"The Inward eye" has
been recorded, mixed, mastered and produced by Javier Monteverde at Cezzane
Producciones de Madrid. A record composed and performed entirely by Emmet
Crowley along with Basque Jazz reference Ander
Garcia on double bass.
A record beyond contemporary Jazz
paths, ostensibly oblivious to labels since its inception with "The Inward
Eye", inspired by the poem "I Wandered Lonely as a Cloud" by english
romantic poet William Wordsworth where this guitar player joined by Ander
García in 11-4 beat masterfully transit the oniric, inviting the listener to take
a look at its own inner gaze. "Song for Pahola" (A play of light and
shade) examines he inevitable duality
between darkness and light, taoist concept, two opposing and complementary
forces that coexist throughout the song, both relative and which Crowley
balances through each and every one of its passages. Balance that is revealed
again on "Alentejo 5am" with Ander García's masterful introduction on
double-bass while Crowley travels
between romance and joy as opposed to tragedy and melancholy. "Anaia"
refers to Tunisian musician Anour Brahem and his music from the most personal
and non-transferable point of view from British guitar player, while
"Cabuya Island" along with "Alana painting pictures" delve
into the timelessness of the moment, in the eternal instant, capturing and
evoking soundscapes inspired by the vastness of the ocean and putting an end to
the record.
Emmet Crowley's inner gaze through his
own compositions takes us to the place where everything starts and where it all
ends, giving us back the primal magic of who we really are. The beauty of
"The Inward eye" takes us
away from the storm that takes place right before our eyes and invites us to
the infinite instant that we all carry inside.
More Posts